OUR
BORJOMI DISABILITIES DAY CARE INITIATIVE
We believe that children have the right to high quality services that enable the development of a more independent life. In Tbilisi and in the regions, children of all abilities must be empowered to attain this goal of maximum, achievable independence. Such empowerment begins with projects that break established practices and provide innovative cultural initiatives that set new standards.
The first Disability Day Care Center for children in the Borjomi area opened in January 2018.  In a newly-renovated facility, thirty (30) children with disabilities, ages 6 - 18, receive free services that include meals and transportation to and from the Center.  As the first of its kind in the region, it sets an example for day centers throughout Samtskhe-Javakheti, showcasing how day center services can be improved to meet the needs of persons with disabilities.
Funded by Bulgarian Development Aid and implemented with the support of UNICEF, MAC renovated and equipped the Center, creating child-friendly spaces that meet the highest standards of accessibility for persons with disabilities.  Design and materials ensure opportunities for both individual and group learning.  Sustainability and ongoing development are ensured by the Center's collaboration with the Ministry of Labor, Health, and Social Affairs, as well as local government.  It is run by NGO  Together for Real Changes (TRC), recognized by the Ministry as an official day care center service provider in Borjomi.
MAC proactively implemented the following steps in establishing the first day care center service for children with disabilities in Borjomi and the surrounding region:
Specialists at the Center are certified, with each receiving more than 116 hours of training;
Rehabilitation of the physical infrastructure included the provision of best-practice equipment to ensure an accessible and learning-friendly environment;
Locally-based social workers and health care providers are trained in specific intervention techniques and the ethical issues that arise when working with parents and children with disabilities;
The Center networks with public schools and local teachers to ensure that a child's individual progress is a shared vision.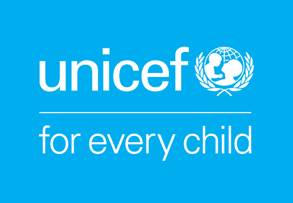 Borjomi Model of Excellence Center Design and Development