McLain Association for Children, Georgia, provides support, education, and resources for vulnerable persons
of all abilities while building the skills and knowledge of the families and communities that care for them.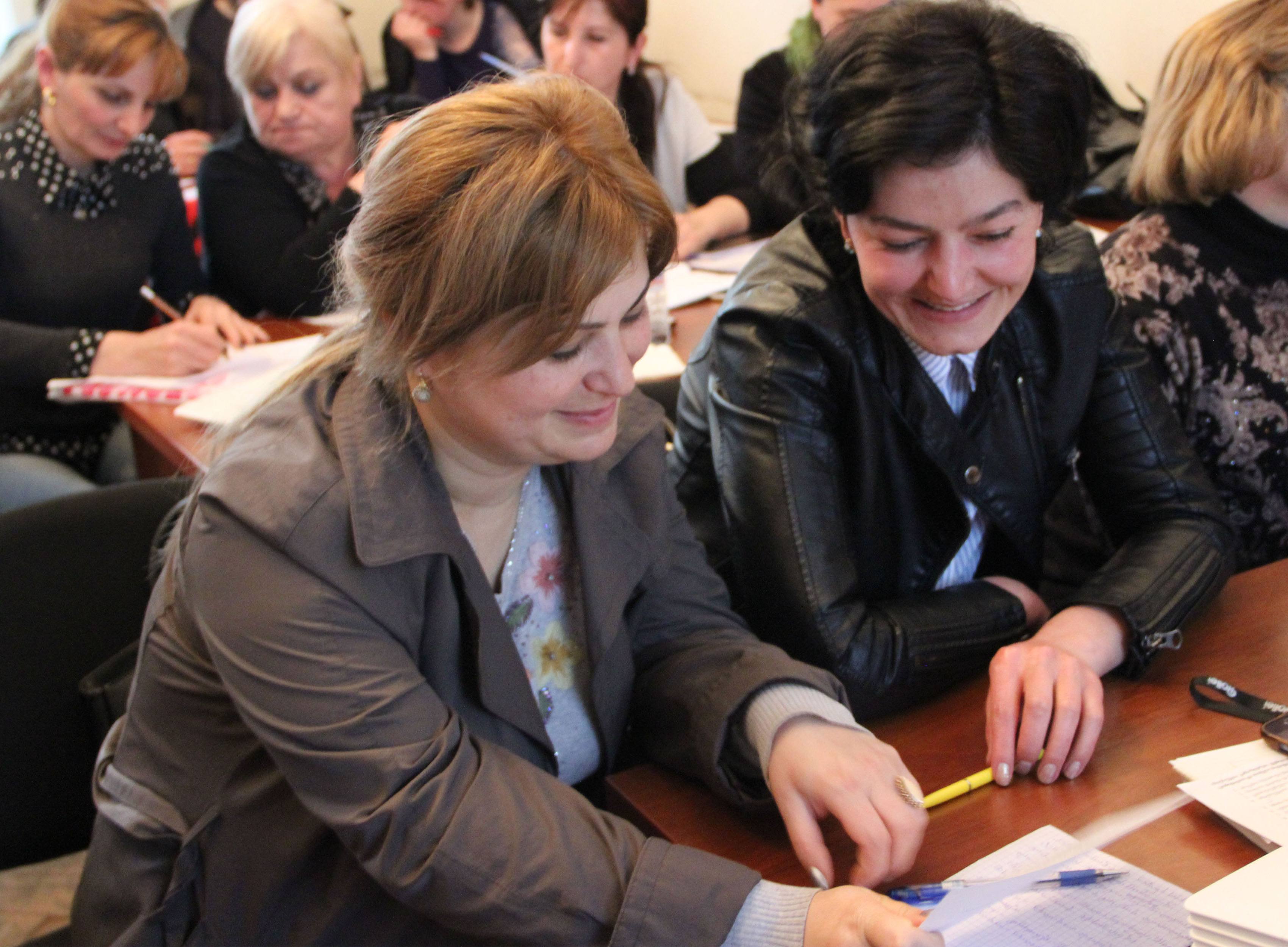 PSYCHO-EDUCATIONAL
SERVICES
MAC Georgia's psychologists provide expert consultation, diagnostic services, technical assistance, and professional development opportunities to persons across Georgia. Whether working in homes, schools, or day centers; our team provides the tools, skills, and knowledge necessary for persons with disabilities to achieve their full potential.
MAC Georgia's occupational therapists perform individual evaluations on children and adults with recommendations, training, and support for families and caregivers that encourage independent living. Whether for parents, teachers, medical professionals, or caregivers; our team provides the tools to understand the importance of rehabilitation/habilitation and introduces strategies to encourage health and address the negative effects of injury, illness, and disability.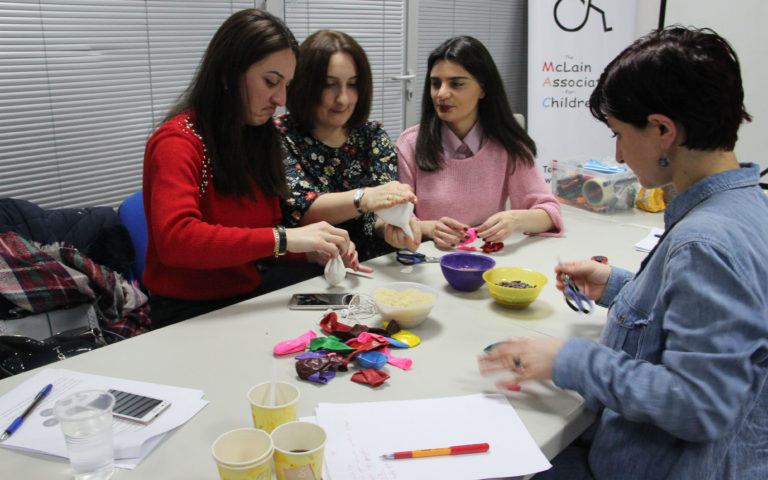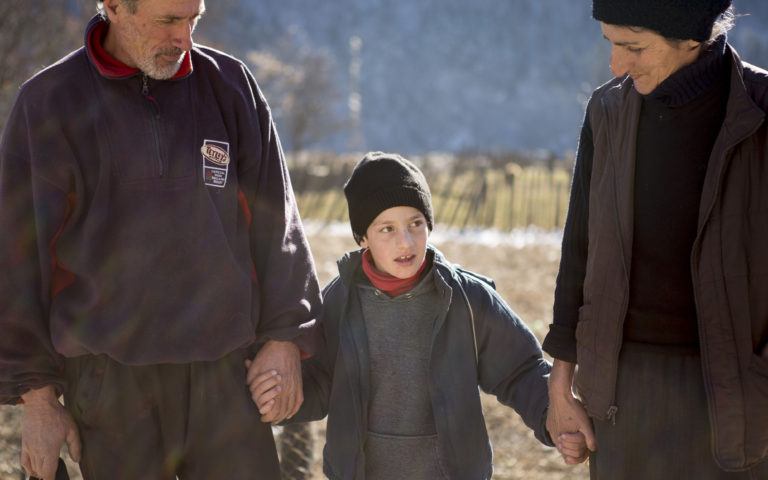 FAMILY AND COMMUNITY SERVICES
Lasting change starts with the efforts of persons with disabilities as well as with their parents and siblings. Working across the country, MAC Georgia equips families with the knowledge, tools, and skills necessary for them to make informed decisions and become leaders in their own communities.
Since 2012 MAC Georgia has supported students from rural Georgia to receive the education and opportunities they need to succeed in life. Through our program students from small community schools receive English language training, access to after school support, and financial assistance to pursue higher education.
MAC Georgia awards small grants throughout the year to individuals and organizations that seek to improve the lives of persons with disabilities in and around their communities. Do you have an innovative idea to further empower or support persons with disabilities and/or their caretakers? If so, please consider applying today.
Let's Play Together! (LPT) celebrates the uniqueness of us all and strives to break down barriers and stigmas and create friendships that build community!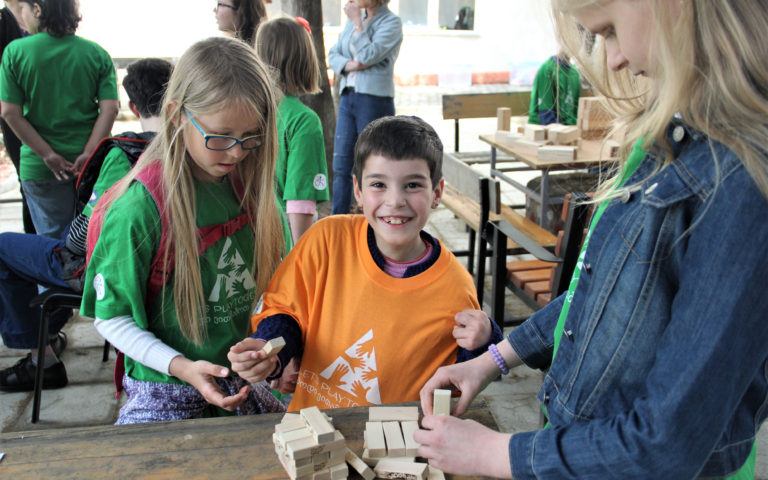 MAC Georgia's Shuki Movida ("the light has come") project seeks to tell a story about special needs in Georgia through the persons that experience these needs directly.
Learn more about MAC Georgia's projects and initiatives that are currently taking place around the country.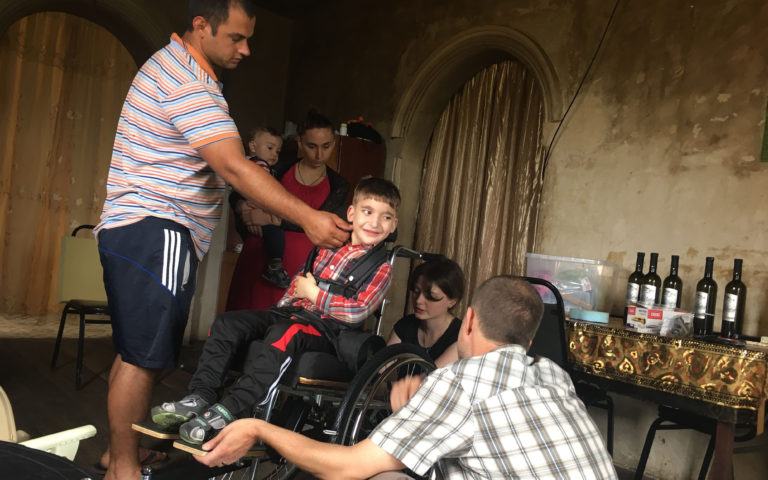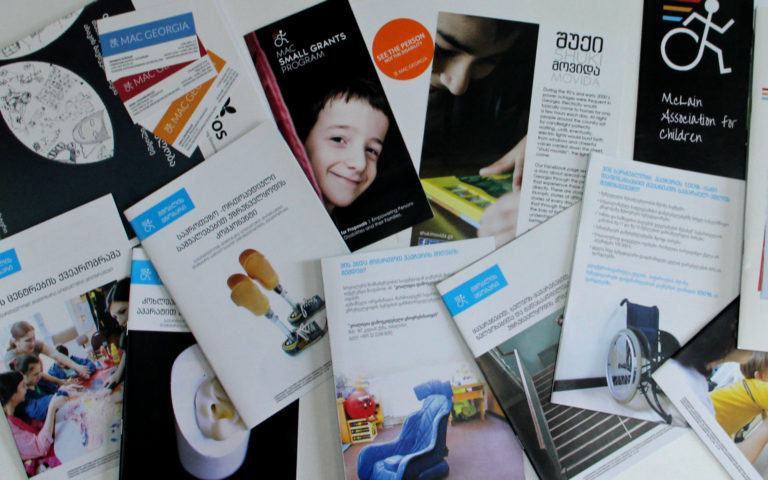 MAC seeks access to science-based information on disabilities for everyone in Georgia and works to make everyone aware of what services are available and how and where to find them. To make this possible, our multi-disciplinary team works to translate up-to-date information into Georgian. We also collect, simplify, and organize information on service providers and available government support.
Azərbaycan dilində sosial xidmətlər haqqında məlumatı buradan əldə edə bilərsiniz.