Our story begins with a psychologist, an economist, an engineer, and a Peace Corps Volunteer.
MAC Georgia is transforming the lives of the most vulnerable by providing them with the resources they need and by strengthening the systems and individuals that give them care.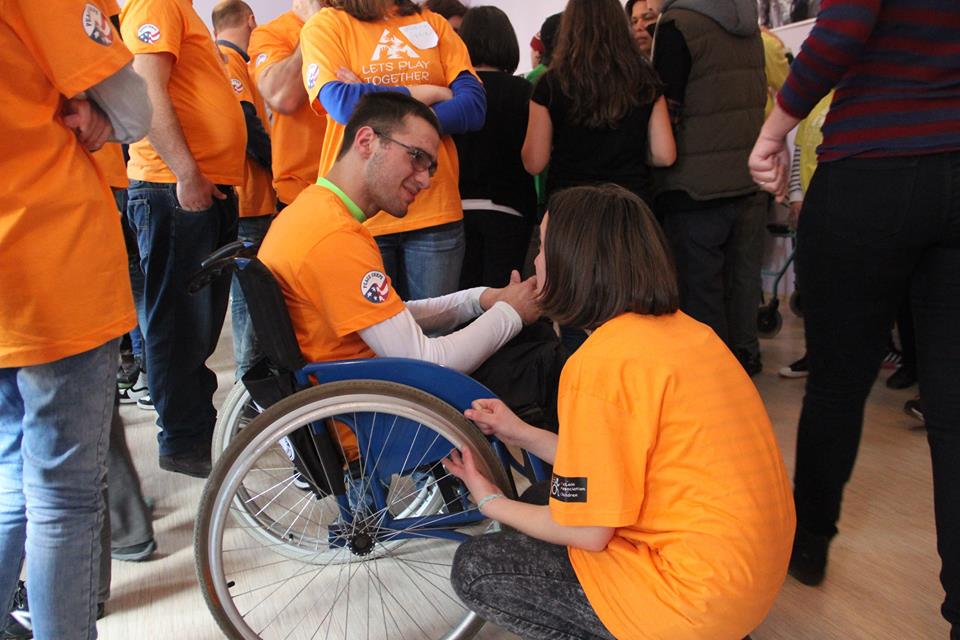 Meet our team of highly talented, committed individuals from Georgia and beyond.
Tell us what you think