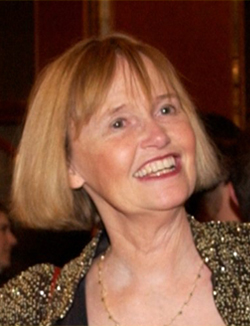 Cathy
McLAIN
Founder and Member of the Board
Cathy McLain holds a degree in educational psychology. She worked as a school psychologist and as the coordinator and trainer for programs related to sexual assault, domestic violence, drug abuse, trafficking and street children in several countries around the world. She cofounded the McLain Association for Children, evidence of her personal passion to improve the quality of life for vulnerable children in rural areas of Georgia.
Roy SOUTHWORTH
Founder and Member of the Board
Roy Southworth has a Ph.D. in Economic Development from Stanford and is the former director of the World Bank office in Georgia. He has been active with other organizations in Africa, Europe and Asia, as well as undertaking numerous additional World Bank assignments. He is a cofounder of the McLain Association for Children in Georgia. Currently he is retired and focuses on advocacy, capacity building and microfinancing.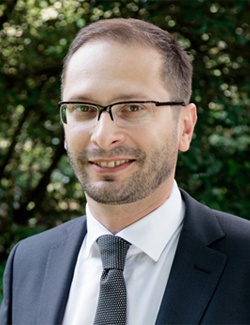 Andro
DADIANI
Member of the Board
Andro Dadiani assumed Chairmanship of Georgia's Partnership for Children in January 2015. He has an undergraduate degree from Tbilisi State University and from Tbilisi Institute of Economics. In 2003 he received a Masters of Public Service Administration from Texas A&M in College Station, Texas, U.S.A. He is an active advisory board member of the United States Government Exchange Program Alumni Association of Georgia.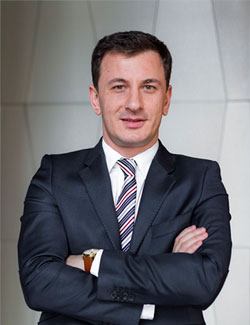 Valeri
CHEKHERIA
Member of the Board
Valeri Chekheria has held managerial positions in the Parliament of Georgia, Ministry of Finance of Georgia, Ministry of Economy of Georgia, Permanent Mission of Georgia to the United Nations, Human Rights Watch, Goldman Sachs, and Adjara Group Hospitality where he is the current CEO. He holds a Master of Law degree from Tbilisi State University and a Master of Public Administration degree from Columbia University in New York City.