We believe that all children and adults with disabilities will benefit from up-to-date information, regardless of their circumstances or location.  The multidisciplinary experts at MAC are, therefore, creating a series of online trainings that are free and accessible by everyone.  This is our commitment to inclusivity in practice.  Education reaches across cultures, beliefs, behaviors, and standard practices; education changes lives.
Number of sessions: 5
Description: This training explores problem behaviors and introduces effective behavior management strategies. We recommend this training to parents and family members, teachers, and any professional/para-professional working in the field of education and/or child protection. After each session, a short series of questions must be answered, with 70% accuracy. Trainees may then access the next session. A final exam will follow upon completion of all five sessions with their questions.
Certification: Certification will be awarded to those who score a minimum of 80% on the final exam.
Number of sessions: 13
Description:   Inclusive education is defined, with its main principles and the steps necessary for its implementation discussed. Also discussed is who is included in a grouping of individuals with special educational needs and how their education is provided in Georgia.
The thirteen video sessions include:
Inclusive Education
Anxiety Disorders and OCD
Attention Deficit and Hyperactivity Disorder
Autism Spectrum Disorder
Cerebral Palsy
Epilepsy
Hearing and Visual Impairment
Intellectual Development Disorder
Learning Disability
Mood Disorders:  Depression and Bipolar Disorder, Suicide, and Schizophrenia
Muscular Dystrophy
Oppositional Defiant Disorder
Tics
Certification: Certification will be provided to those who score at least 80% on the final exam.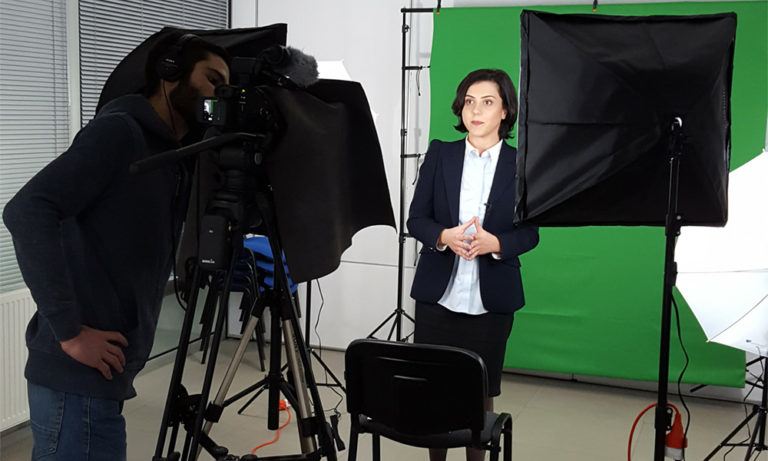 VIDEO RESOURCES
ON
YOU TUBE
MAC Georgia has produced a series of short, informational videos on a variety of subjects relevant to the community we serve in Georgia.