We believe in lending a creative hand, not taking over the task at hand. We believe in working together to make something happen, not in telling others how it will happen. We believe in Georgia, in Georgia's unique heritage. We are committed to its steady progress toward an all-inclusive future. Our initiatives testify to these fundamental principles. MAC Georgia strives to expand horizons for those who have had none, to include those who were left out, to teach others how to make life better for themselves and for those around them.
For the first time in Georgia, MAC has established a center, run by PWDs, that is dedicated to providing wheelchairs and other supportive seating for the specific needs of the children of Georgia.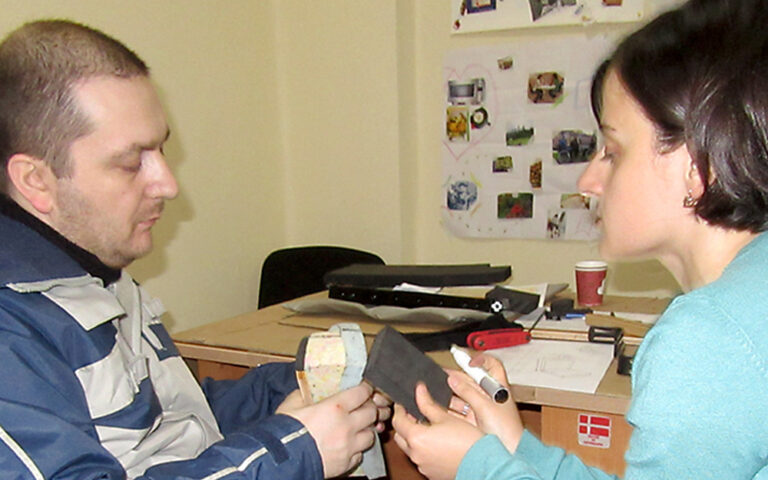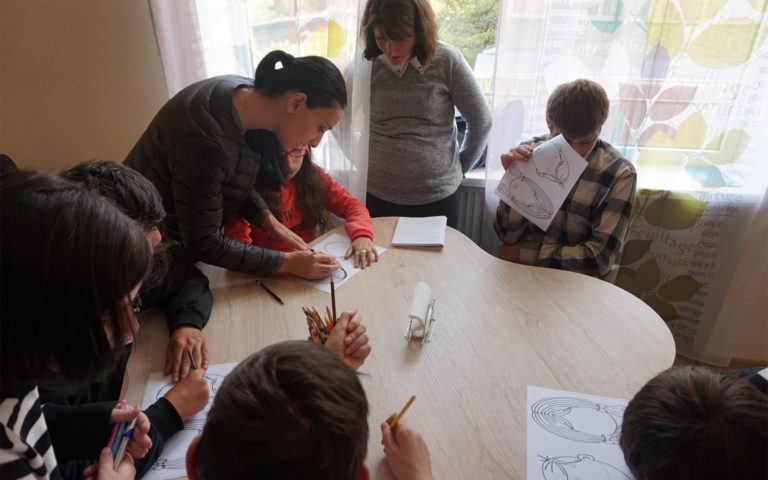 BORJOMI DISABILITIES DAY CARE CENTER DESIGN AND DEVELOPMENT
The region's first day care center for children with disabilities opened in Borjomi in January 2018, creating an example of best practices that has impacted the entire region.
Still in development, this online program will allow you to search for disability-based services currently available in Georgia.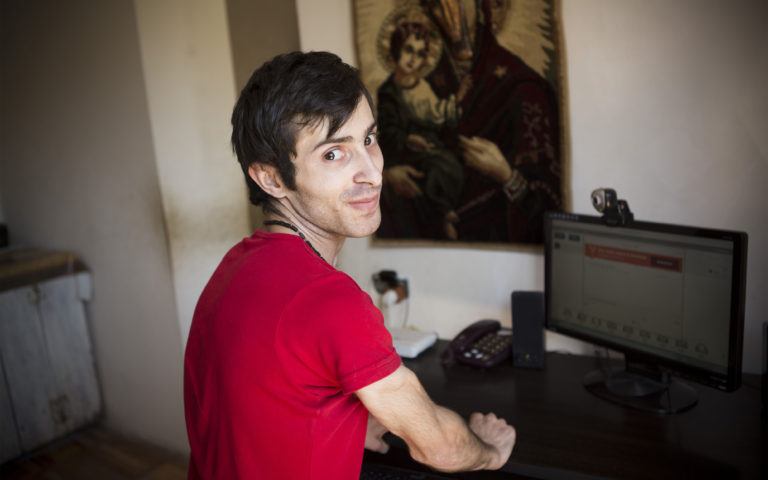 CREATING PARENT SUPPORT HUBS
Beginning in Telavi and Ozurgeti and funded within the US Embassy's Democracy Commission Small Grants Program, MAC Georgia is training parents to effectively reach out to other parents with disabled children in their community and region.
MEDICAL SUPPORT INITIATIVES
MAC Georgia's expert staff supports the medical community with several outreach and training programs.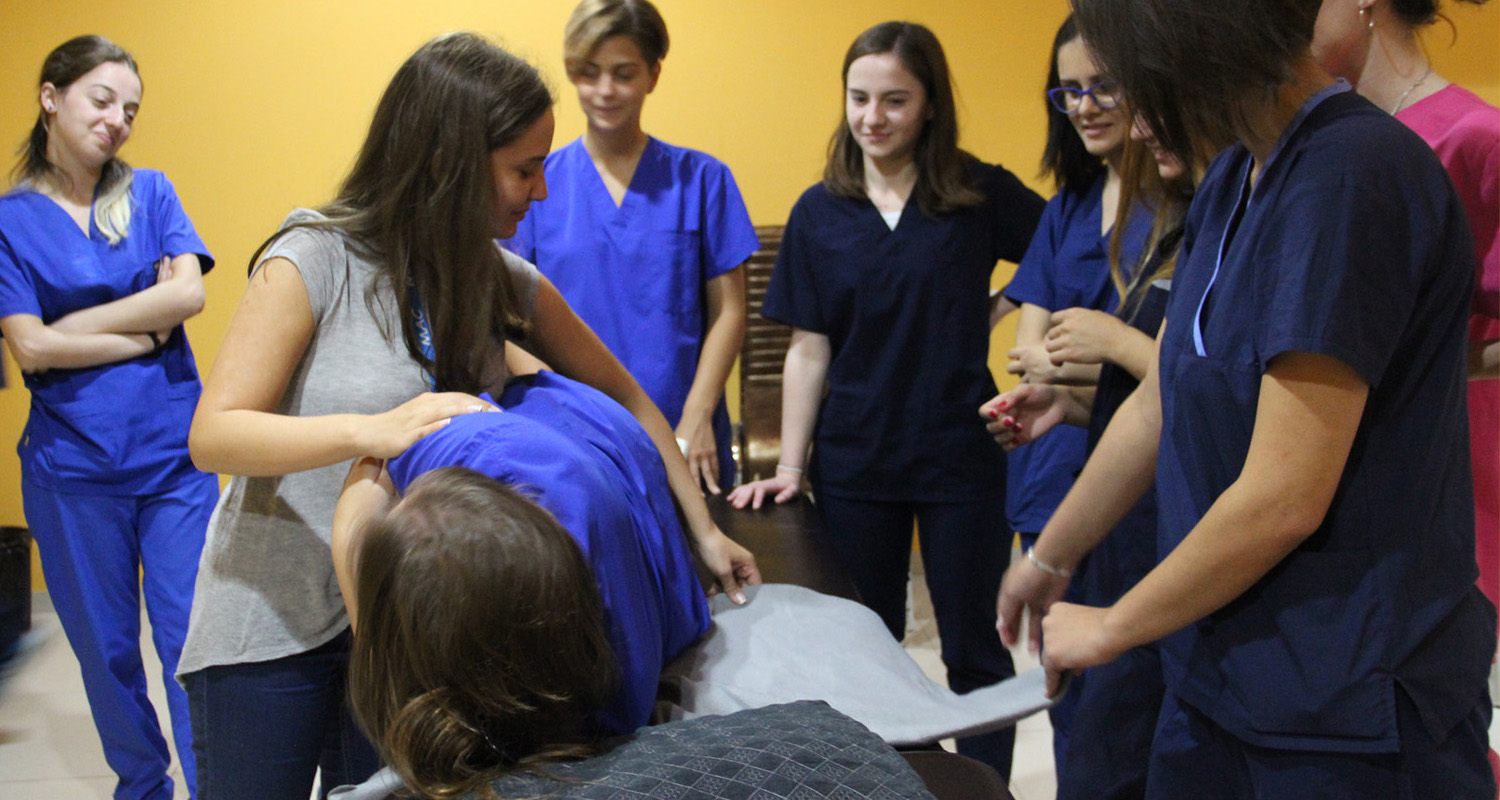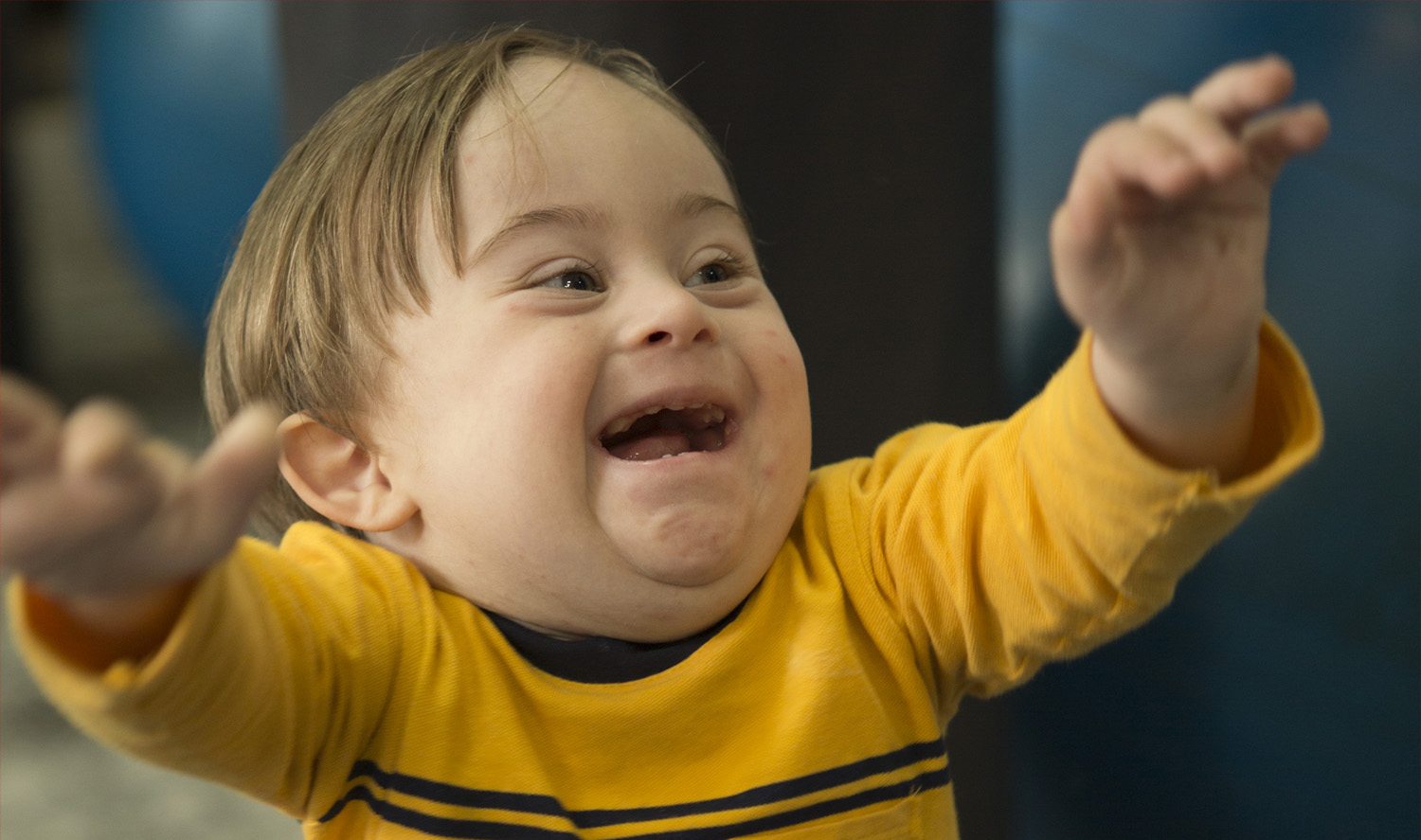 SPECIAL CHILDREN'S INITIATIVES
MAC Georgia's commitment to children permeates our organizational life. They are the most defenseless among us and, in the end, a country's future depends on its children's safety, protection, and growth. Since our earliest days, we have invested in Georgia's future through Georgia's most vulnerable children.
SPECIAL INDEPENDENT LIVING INITIATIVES
MAC seeks to maximize a person's ability to live independently whenever and wherever feasible, regardless of birth or happenstance. In practice, circumstances can often be ameliorated through appropriate occupational therapy interventions. MAC's OTs work to maximize the potential of every person they encounter, and fostering a living independence is part of this commitment.